Welcome!
A caring and welcoming community for All of God's People
If you have not found another church home, we hope you will consider our church family.
If you know a family member, a friend, neighbor, or co-worker that is seeking a loving and welcoming community, please invite them to join us.
We worship every Sunday at 10 am with a full Sunday school for ages nursery through 8th grade.
Our service is a wonderful time of caring & prayer; a growing Sunday school for children & youth; music and preaching to strengthen our faith and to prepare us for our daily lives.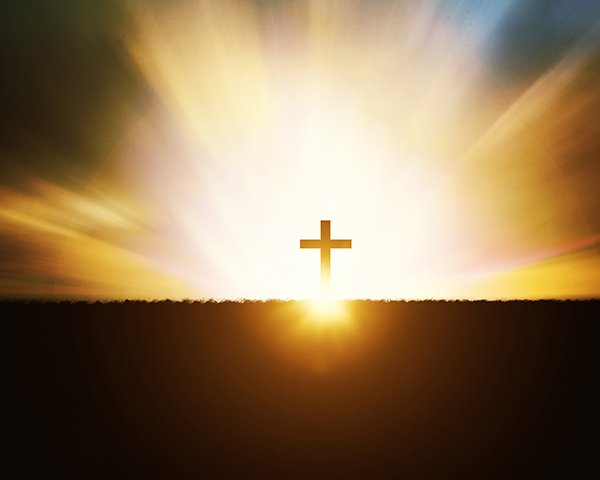 Parking & Directions:
Woodridge is located across Reservoir Avenue and just north of the Garden City Shopping Center, near Carolina Barbeque and Chelo's Restaurants on Reservoir Ave. (R.I. Route 2).
GPS:  546 Budlong Road (sanctuary), or 30 Jackson Road (office) Cranston, RI
Parking is available in the lot between Jackson and Woodridge Roads and across Woodridge Road from the sanctuary entrances, as well as on surrounding streets.
Accessible rest rooms are located in both the sanctuary and Parish House buildings.
The Parish House includes Fellowship Hall, Sunday School class rooms and offices.
Our Annual Events include:
All-Church Birthday Party – February
Irish & Italian "All You Can Eat" dinner – March
Almost May Breakfast – the last Saturday in April
All-Church Picnic / Cookout – June

Holiday Bazaar – November
Christmas Caroling – December 9
Children's Christmas Pageant – a part of worship December 16

On-Going Activities:
Refreshments & fellowship follow the Sunday service
Sunday School – September through May
Food Pantry volunteering – Second Saturday mornings
This Month & Advent:
Sunday, December 16 – worship includes our Children's Christmas Pageant (10 am)
Sunday, December 23 – worship at 10 am:  "God Calls Us" (John 1:1-18)
Monday, December 24 – Christmas Eve worship at 5 pm & 11 pm (details below)
Join us in worship in our recently-renovated sanctuary.  Enter through the front doors (facing Woodridge Road).  Wheelchair access through the doors on the right; an accessible rest room is just inside those doors.

Advent & Christmas at Woodridge –
A Preaching & Teaching Sermon Series for Advent:  "We Are Called By God"   Dec. 2, 9 & 23 (see details above)

Community Christmas Caroling – Sunday, December 9 – we'll leave from Woodridge by 1 pm to carol at two area nursing homes, returning by about 3:30.
A Children's Christmas Pageant will be a part of worship Dec. 16.  Speaking parts will be rehearsed in advance in Sunday School but all children may participate on Dec. 16 who arrive by 9:45 am to be fitted with a costume.
Christmas Eve:
5 pm Family Service with a children's message; Christmas carols; prayers; and a reading of the Christmas Story
11 pm Candlelight Service of lessons and carols; a message by the pastor, celebration of communion and the lighting of our Christmas candles.