Welcome!
A caring and welcoming community for All of God's People
If you have not found another church home, we hope you will consider our church family.
If you know a family member, a friend, neighbor, or co-worker that is seeking a loving and welcoming community, please invite them to join us.
We worship every Sunday at 10 am with a full Sunday school for ages nursery through 8th grade.
Our service is a wonderful time of caring & prayer; a growing Sunday school for children & youth; music and preaching to strengthen our faith and to prepare us for our daily lives.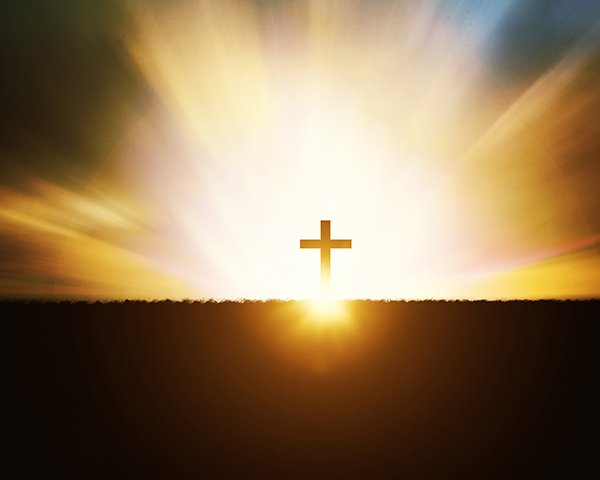 Parking & Directions:
Woodridge is located across Reservoir Avenue and just north of the Garden City Shopping Center, near Carolina Barbeque and Chelo's Restaurants on Reservoir Ave. (R.I. Route 2).
GPS: 546 Budlong Road, Cranston, RI
Use the front doors from Woodridge Road to enter the sanctuary (handicapped accessible including an accessible rest room).
Plenty of parking across Woodridge Road from the front doors of the sanctuary and along Woodridge Road.
Our Annual Events include:
All Church Birthday Party, February
Annual Irish & Italian "All You Can Eat" dinner, generally in March
Almost May Breakfast, held the last Saturday in April
All Church Cookout,   June 10, 2018
Annual Bazaar & Festival, generally held in November
Weekly
Coffee hours after Sunday Service in Fellowship Hall, September to June
Summers – Beverage on the Terrace after service starts June 17th.
Have a Seat fundraiser – more information.  Perhaps you have heard that we are raising funds to replace the sanctuary pews and make other improvements to our worship space.  If you would like to learn more about the fundraising campaign and the details about the proposed improvements, email Building and Grounds chair, Grant Southard at gmsouth@cox.net 
Open and Affirming Statement
Jesus said: "You shall love the Lord your God with all your heart, and with all your soul, and with all your strength, and with all your mind; and your neighbor as yourself." Luke 10:27
Jesus said: "For everyone who asks receives, and everyone who searches finds, and for everyone who knocks, the door will be opened." Luke 11:10
We affirm each person as a child of God, worthy of God's love and we covenant to support one another in our joys, sorrows, and spiritual growth.
As a caring and welcoming community, using the Bible as a resource and the teachings of Jesus as our guide, we joyfully welcome everyone into God's covenantal community. We believe that: "No matter who you are and where you are on life's journey, you are welcome here", regardless of race, ethnicity, class, age, mental status, family structure, physical or mental ability, sexual orientation, gender status or gender expression. We invite all to share in the life, leadership, ministry, worship, sacraments, responsibilities, blessings and joys of our congregation. We are called as Christian disciples to strengthen community, nurture hope, promote wholeness, foster healing, seek justice, and build God's kingdom as we strive to live up to our mission statement.
Submitted by the Open and Affirming Steering Committee – an on-going resource to the Woodridge congregation. Approved at a special meeting of the congregation March 23, 2014.