Welcome!
A caring and welcoming community for All of God's People
If you have not found another church home, we hope you will consider our church family.
If you know a family member, a friend, neighbor, or co-worker that is seeking a loving and welcoming community, please invite them to join us.
We worship every Sunday at 10 am with a full Sunday school for ages nursery through 8th grade.
Our service is a wonderful time of caring & prayer; a growing Sunday school for children & youth; music and preaching to strengthen our faith and to prepare us for our daily lives.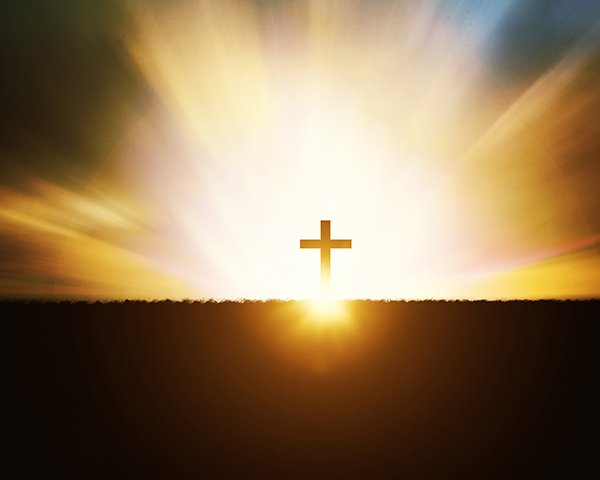 Parking & Directions:
Woodridge is located across Reservoir Avenue and just north of the Garden City Shopping Center, near Carolina Barbeque and Chelo's Restaurants on Reservoir Ave. (R.I. Route 2).
GPS:  546 Budlong Road (sanctuary), or 30 Jackson Road (office) Cranston, RI
Parking is available in the lot between Jackson and Woodridge Roads and across Woodridge Road from the sanctuary entrances, as well as on surrounding streets.
Accessible rest rooms are located in both the sanctuary and Parish House buildings.
The Parish House includes Fellowship Hall, Sunday School class rooms and offices.
Our Annual Events include:
All-Church Birthday Party – February 10

Almost May Breakfast – April 27

All-Church Picnic / Cookout – June 2

Holiday Bazaar – November

On-Going Activities:
Refreshments & fellowship follow the Sunday service
Sunday School – September through May
Food Pantry volunteering – Second Saturday mornings
Current Events: 
A sermon series addressing:
"What spiritual questions do you struggle with?"
February 10 – Why do bad things happen to good people?  (The "why" question with the "what" answers.)  Revelation 21: 1-4; Romans 8: 35-39
February 17 – Different expressions of Christianity in public life and politics.  (The Bible as a guide.)  2 Timothy 3: 16, 17
February 24 – What happens after we die?  John 14: 1-6
March 3 – How do we welcome the stranger and look after our safety?  Ephesians 2: 11-22
Perhaps these are some questions on your mind and heart – if so, come and explore them with us on Sunday morning.
Join us in worship in our recently-renovated sanctuary.  Enter through the front doors (facing Woodridge Road).  Wheelchair access through the doors on the right; an accessible rest room is just inside those doors.

As a caring and welcoming community, using the Bible as a resource and the teachings of Jesus as our guide, we joyfully welcome everyone into our Christian community, regardless of race, ethnicity, class, age, mental status, family structure, physical or mental ability, religious background or theological perspective, sexual orientation, gender identity or expression.  As Christian disciples, we invite all to share in the life, leadership, ministry, worship, sacraments, blessings and joys of our congregation.