Welcome!
A caring and welcoming community for All of God's People
If you have not found another church home, we hope you will consider our church family.
If you know a family member, a friend, neighbor, or co-worker that is seeking a loving and welcoming community, please invite them to join us.
10 am Sunday worship services are suspended while corona virus prevention practices are in effect.  We will resume services and Sunday school when possible.  Scroll down for currently available video services and other information.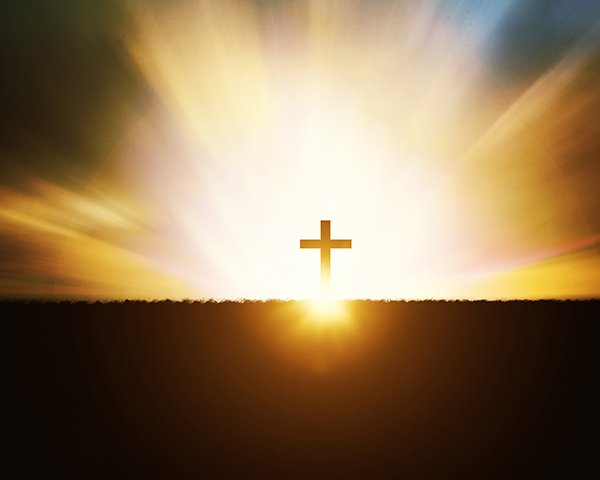 Parking & Directions:
Woodridge is located across Reservoir Avenue and just north of the Garden City Shopping Center, near Harmony Masonic Lodge, Seven Stars Bakery and Chelo's Restaurant on Reservoir Ave. (R.I. Route 2).
GPS:  546 Budlong Road (sanctuary), or 30 Jackson Road (office) Cranston, RI
Parking is available in the lot between Jackson and Woodridge Roads and across Woodridge Road from the sanctuary entrances (behind Chelo's Restaurant; please do not park behind Seven Stars Bakery), as well as on surrounding streets.
Accessible rest rooms are located in both the sanctuary and Parish House buildings.
The Parish House includes Fellowship Hall, Sunday School class rooms and offices.
Our Annual Events include:
All-Church Birthday Party – February

Almost May Breakfast – postponed – watch for a new date

All-Church Picnic – June – subject to re-scheduling

Holiday Bazaar – November

On-Going Activities:
Refreshments & fellowship follow the Sunday service
Sunday School – September through May
Food Pantry volunteering – Second Saturday mornings
This month at Woodridge



On-line worship opportunity (March 22):
Watch YouTube worship service video
On-line worship opportunity (March 29):
Watch YouTube worship service video
Holy Week and Easter
Worship services for remote viewing are being prepared for Palm Sunday, Maundy Thursday and Easter.  Look for updates here or ask to be added to our email list to receive direct notices of services and other news.
Church services are suspended at least through Easter (April 12) and the building is closed to all meetings as we cooperate in the community's efforts to limit the spread of COVID-19. 
The church office is open Mon-Fri, 9 am – 1 pm.

As a caring and welcoming community, using the Bible as a resource and the teachings of Jesus as our guide, we joyfully welcome everyone into our Christian community, regardless of race, ethnicity, class, age, mental status, family structure, physical or mental ability, religious background or theological perspective, sexual orientation, gender identity or expression.  As Christian disciples, we invite all to share in the life, leadership, ministry, worship, sacraments, blessings and joys of our congregation.