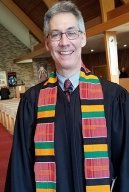 Rev. Scott Spencer, Pastor
Scott was ordained in 1997 following a first career as a social worker. He served for 13 years as the pastor of the Rehoboth Congregational Church in Massachusetts. He began his ministry at the Woodridge Congregational Church on August 1, 2011. He is married to Barbara and has two grown children.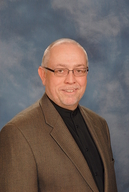 Rev. Bob Nolan, Associate Pastor of Music and Healing
Bob's journey began in music ministry in his youth, serving a number of churches as organist and choir director.  He has been in music ministry for over 40 years, joining the Woodridge staff in January 2009.  With the support of the Woodridge congregation, he was ordained on September 25, 2016 as Associate Pastor and serves in other pastoral leadership roles, including occasional worship leadership, special gatherings, and outreach.  In addition, he also works as the CFO & Treasurer of the RI Conference of the United Church of Christ.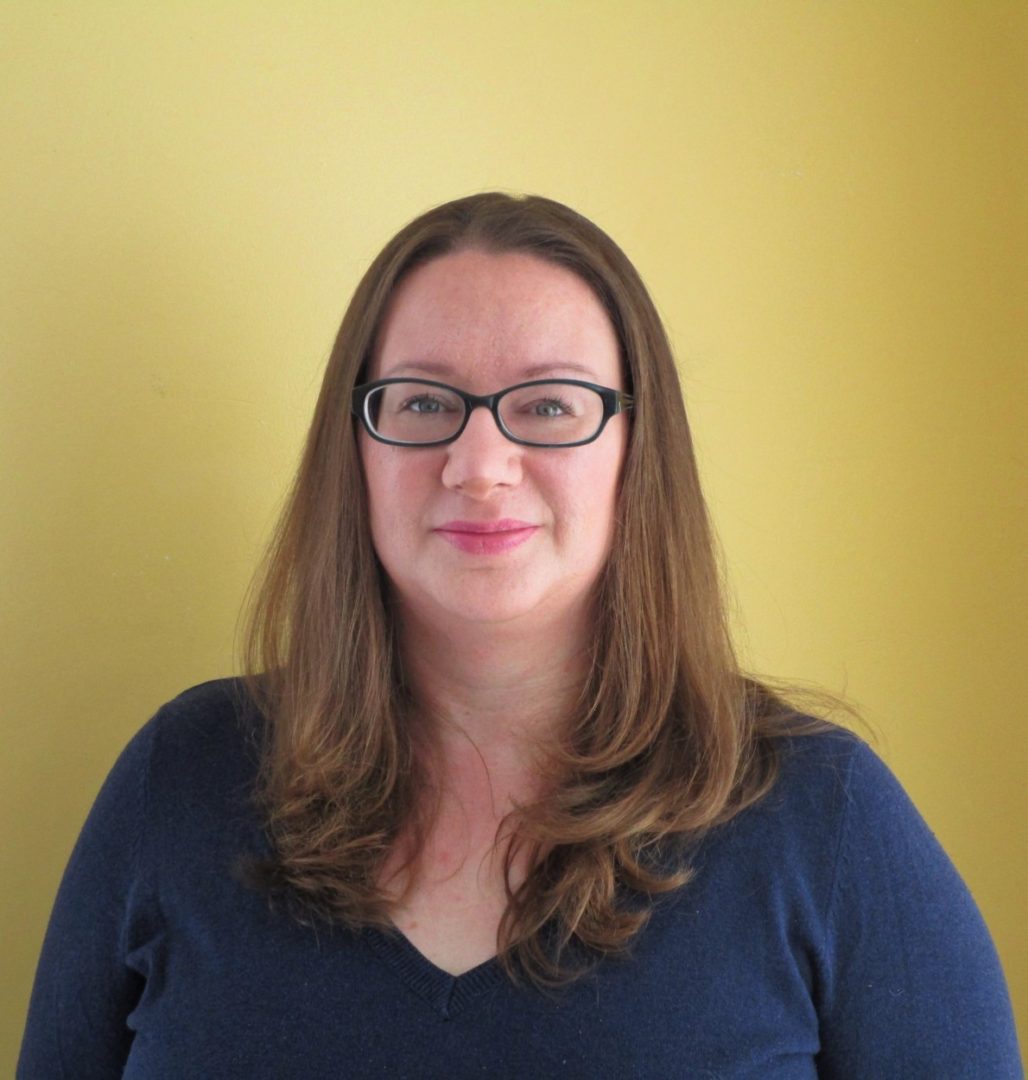 Hope Cahill,  Director of Education
Hope Cahill joined our staff in January of 2019. Hope has previously worked as the church secretary at First Congregational Church in North Attleboro and as administrative assistant for the Rhode Island Conference. Hope and her husband Christopher live in Johnston with their two children.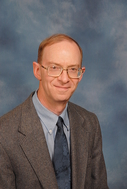 Dan Blackford, Administrative Assistant
Dan joined the staff of Woodridge Church in 2006.  He previously worked in the insurance industry and has served other not-for-profit organizations.