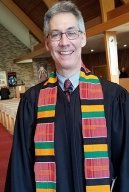 Rev. Scott Spencer, Pastor
Scott was ordained in 1997 following a first career as a social worker. He served for 13 years as the pastor of the Rehoboth Congregational Church in Massachusetts. He began his ministry at the Woodridge Congregational Church on August 1, 2011. He is married to Barbara and has two grown children.
Eric Van Dervort, Music Minister

A native of Ohio, Eric earned his Bachelor's Degree in Music Education from Kent State University, and completed advanced coursework in Choral Conducting from Case Western Reserve University. His conducting teachers have included John Rutter, Margaret Hillis, Robert Shaw, Vance George and Robert Page. Eric serves as Artistic Director for the West Bay Chorale. He also enjoys conducting the First Baptist Church of Wickford's Annual Messiah Sing and community outreach concerts to benefit the North Kingstown Food Pantry and Grace English School in Assam, India. Eric is a proud rescuer of Greyhounds.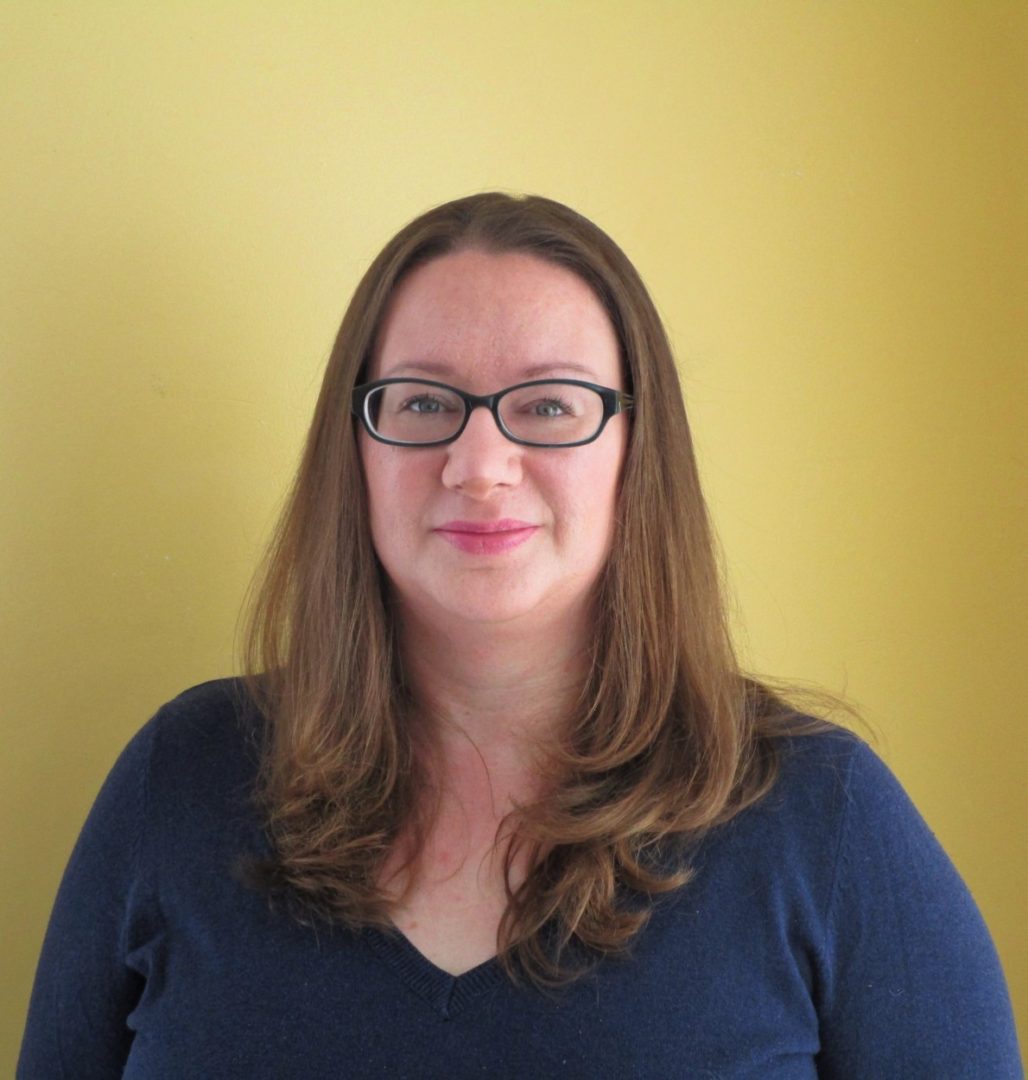 Hope Cahill,  Director of Education
Hope Cahill joined our staff in January of 2019. Hope has previously worked as the church secretary at First Congregational Church in North Attleboro and as administrative assistant for the Rhode Island Conference. Hope and her husband Christopher live in Johnston with their two children.
Karin Kohl, Organist
A graduate of Barrington High School, Karin holds degrees from Wheaton College (BA, Music), Boston University (MA, Musicology), and The Lutheran Theological Seminary at Philadelphia (MDiv).  Musical experience includes organist/music director at Lutheran, Methodist, UCC and Episcopal churches. Taught piano including 10 years for the Music School of the R.I. Philharmonic; taught Music Theory and History at the Berkshire Community College and directed the Berkshire Collegians Choir; accompanist for numerous choral groups including the Treble Chorus of NE, and was in charge of music programs at the Hancock Shaker Village. Karin has been very active in the church, teaching adult Bible studies, preaching and assisting in the liturgy, and enjoyed managing the church's food and toiletry pantries. She is married to Pastor Dennis Kohl, has three children and 4 grandchildren, and likes to travel, garden, read, do photography, enjoy her rabbits and guinea pigs, and keep in touch with friends.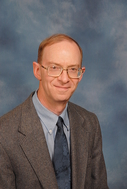 Dan Blackford, Administrative Assistant
Dan joined the staff of Woodridge Church in 2006.  He previously worked in the insurance industry and has served other not-for-profit organizations.