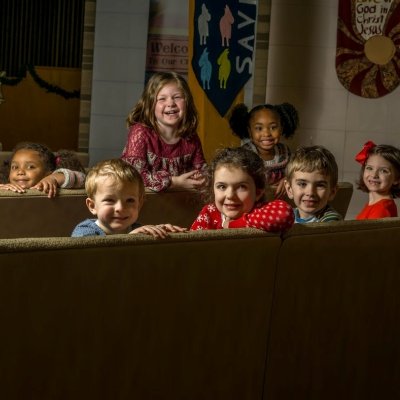 Covid-19 Update
Our Christian Education Committee has decided to continue our suspension of in person Sunday school until Fall 2021.

Please see the information below about what Woodridge Congregational Church can offer your family during this time of social distance.
Welcome to Sunday School
All who register will receive a link through our constant contact emails. We will add a new link each week and delete them at the end of the month.
At Woodridge Congregational Church, our Sunday school teachers strive to provide creative and innovative education about God, the Bible, and the importance of a faith community. We pride ourselves on offering an inclusive community that teachers above all else, love thy neighbor. 
Until we can meet in person again, weekly Sunday School lessons will be available through our email platform. These weekly lessons include a variety of stories, music and short activities. The format allows you to pick and choose which activities best suit your family's interests. Our content is geared toward Pre-K through 8th grade learners. 
To receive our weekly Sunday school lessons in your email please email our Sunday School Coordinator, Hope Cahill at hope.cahill@gmail.com
Your family may also wish to worship together in church. We are currently offering in person worship on Sunday mornings at 10:00 am. Please see our worship page to learn about our safety protocols and what to expect at in person worship.  A recorded worship service is also available.
Sample Lessons